Welcome to Bozeman Dental Associates!
Bozeman Dental Associates was established in 1990 by Dr. Dean C. Mortenson. From its origins in downtown Bozeman, the office moved to its current convenient location next to Montana State University on Stadium Drive. In 2013, our office expanded and has been remodeled to accommodate more patients.
Dr. Benjamin Lyons joined Bozeman Dental, bringing years of experience and a wealth of knowledge and insight to our patients, and has become a valuable asset to our team. Dr. Mortenson and Dr. Lyons, proficient dentists in Bozeman MT, treat patients using the latest laser technology, digital radiology, and digital imaging tools that allow patients a greater opportunity to fully understand and participate in the process of providing dental care.
Anxious about a dental visit? Sedation Makes Your Visit Comfortable and Relaxed.
Our staff understands that some patients experience fear and anxiety when it comes to some dental treatments. We offer a safe, relaxed sedation procedure that allows patients to be conscious during treatment without anxiety or the need to use general anesthesia.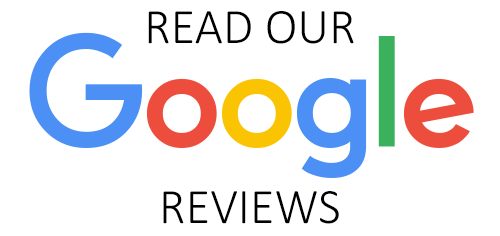 We look forward to providing you and your family with the dental excellence you deserve! We are located at 2018 Stadium Drive, Bozeman, MT 59715.
Contact Us